Are you looking for a way to make your outdoor space more versatile and comfortable? Get ready to transform your outdoor space with the Alfen Retractable-Roof: The Ultimate Solution for Year-Round Comfort.
Whether you're a homeowner, business owner, or property developer, our products are the perfect solution for creating a flexible and functional outdoor environment that can be enjoyed all year round.
What is the Retractable-Roof ?
An aluminium retractable roof is a type of "motorized roof system" that is made from aluminum and can be opened or closed as needed with the push of a button. This type of roof is often used for outdoor areas such as patios, decks, or other outdoor living spaces.
The retractable feature of the roof allows you to open and close the roof at will, giving you control over the amount of light and shade that enters the space below. When closed, the roof provides protection from the elements such as rain, snow, and harsh sunlight. When opened, the roof allows natural light and ventilation to enter the space.
Alfen's openable roofing system is extremely versatile in design which is customizable in three, four and five glazing panels and adds a new dimension to architectural fenestration.
What are the benefits of Retractable-Roof ?
Here are some of the key features of the Retractable-Roof:

Economical :
Retractable roofing system provides an economical solution to cover large areas for commercial spaces like stadiums, greenhouses, swimming pools, restaurants, hotels and many more which are mechanized to roll/glide top backward, providing an opening in the roof.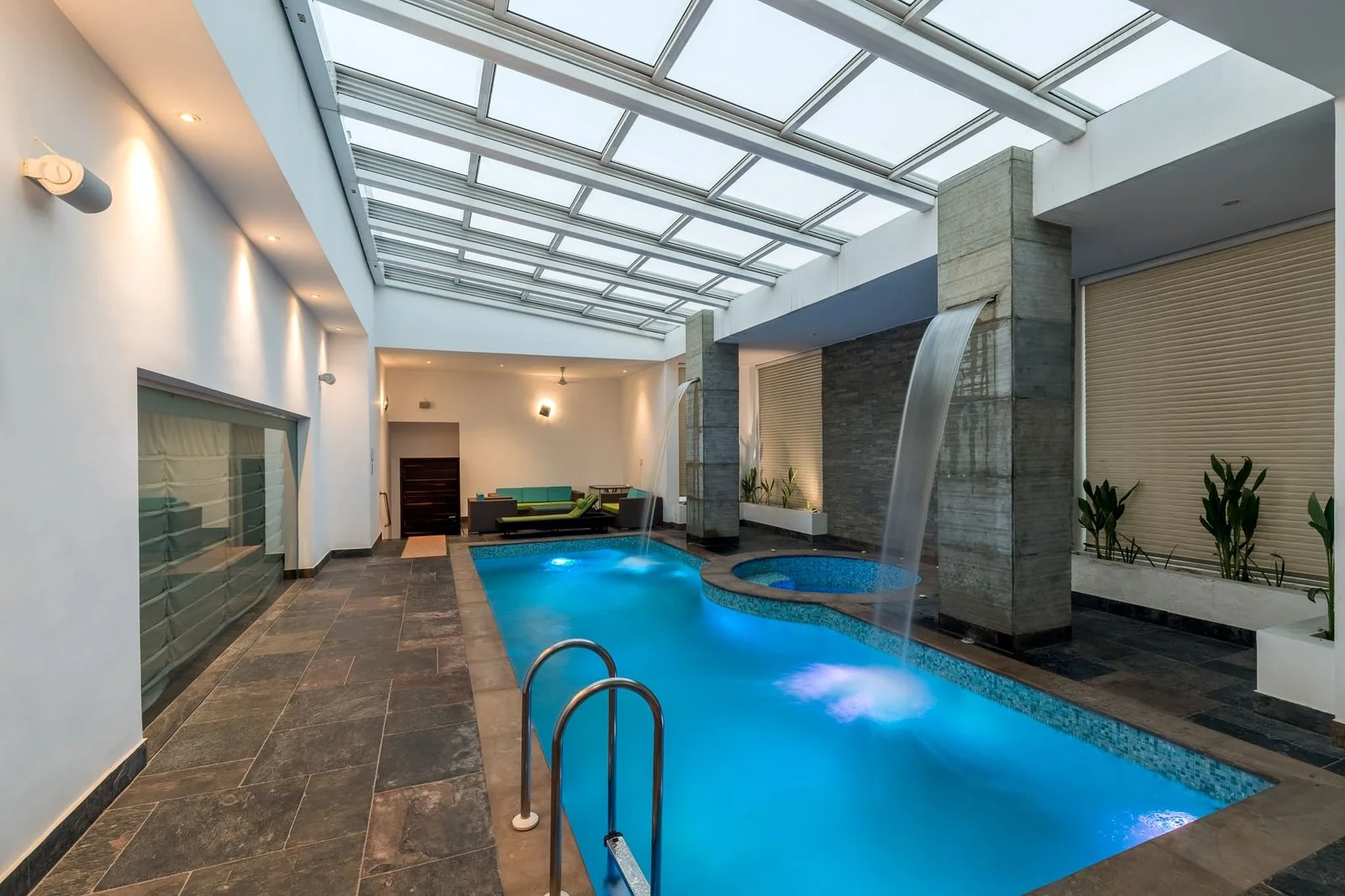 Durable and weather-resistant:
The Retractable-Roof is built with high-quality materials to withstand/resistant the different weather conditions. The polycarbonate roof panels are lightweight and shatter-resistant, while the aluminum frame is known for its strength and corrosion resistance.

Motorized system:
With just the touch of a button on the included remote control, you can easily open or close the roof panels, providing complete control over your outdoor space.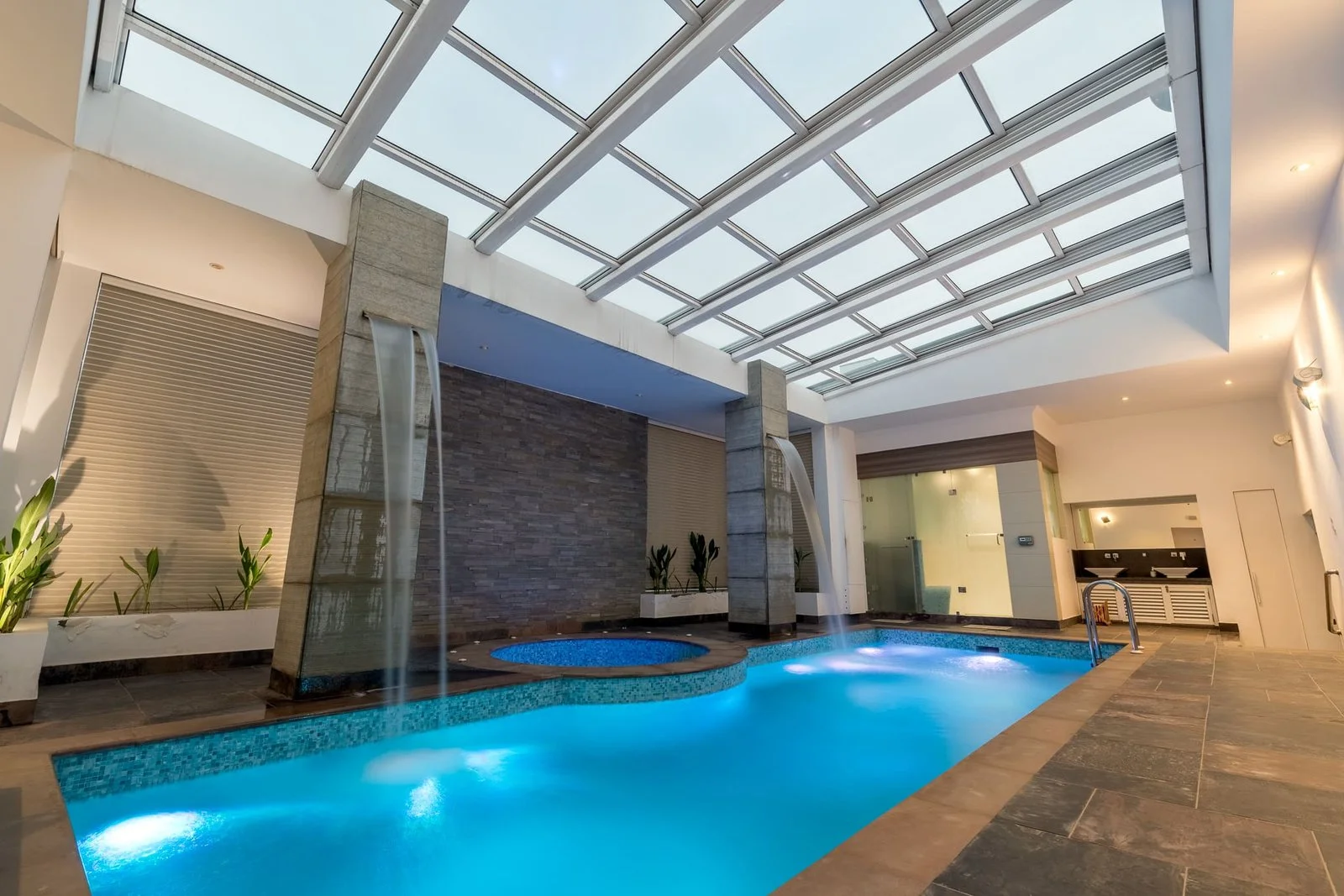 Easy to use:
The Retractable-Roof is designed to be user-friendly and easy to operate. The roof panels slide along a track system that is attached to the frame, making it easy to open or close.

Customizable:
The Retractable-Roof can be customized to fit your specific needs and preferences, with a range of sizes and colors available to choose from.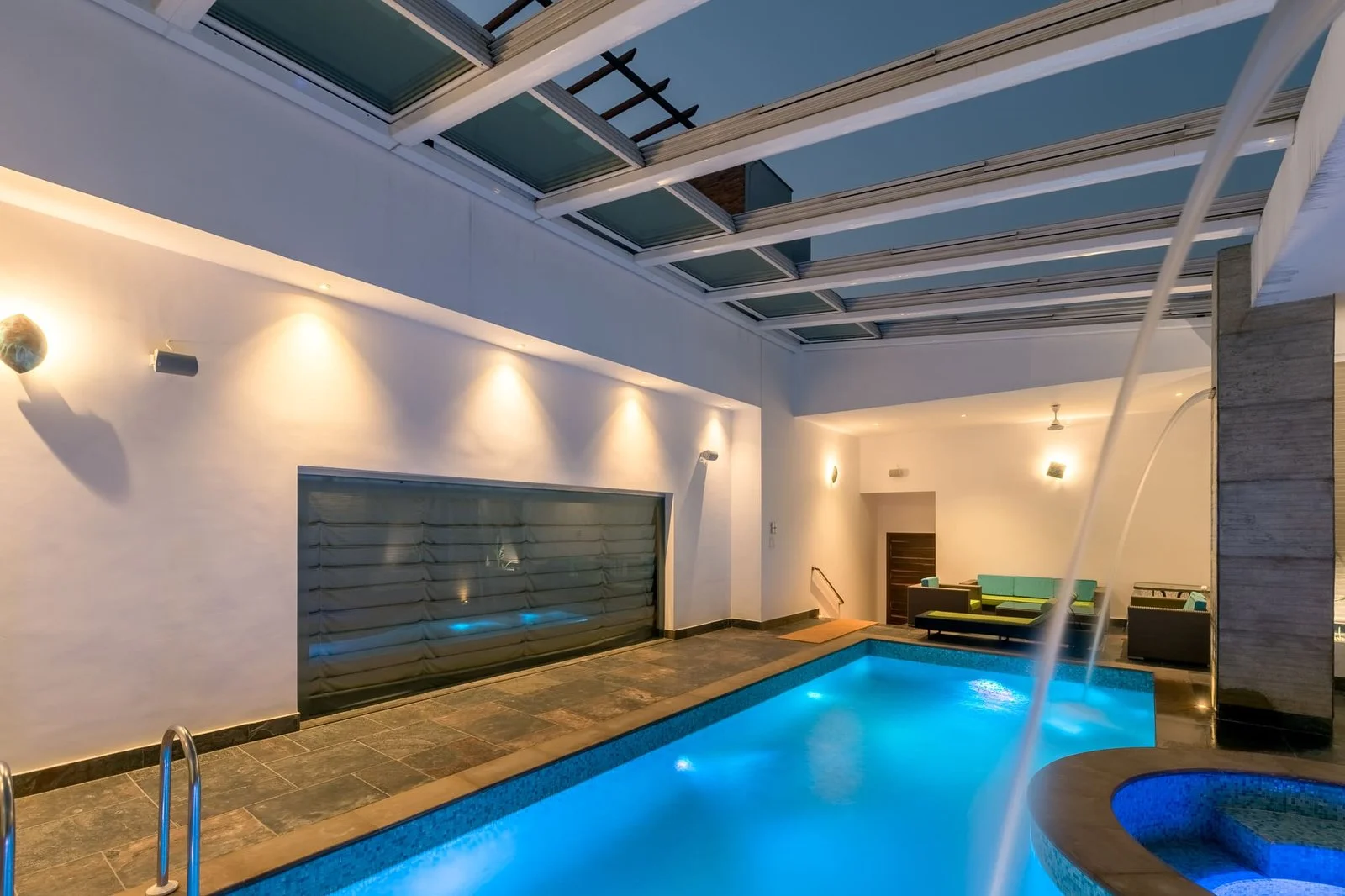 Increases comfort:
The Retractable-Roof creates a comfortable outdoor environment that can be enjoyed all year round, providing the perfect space for entertaining guests, relaxing, or simply enjoying the fresh air.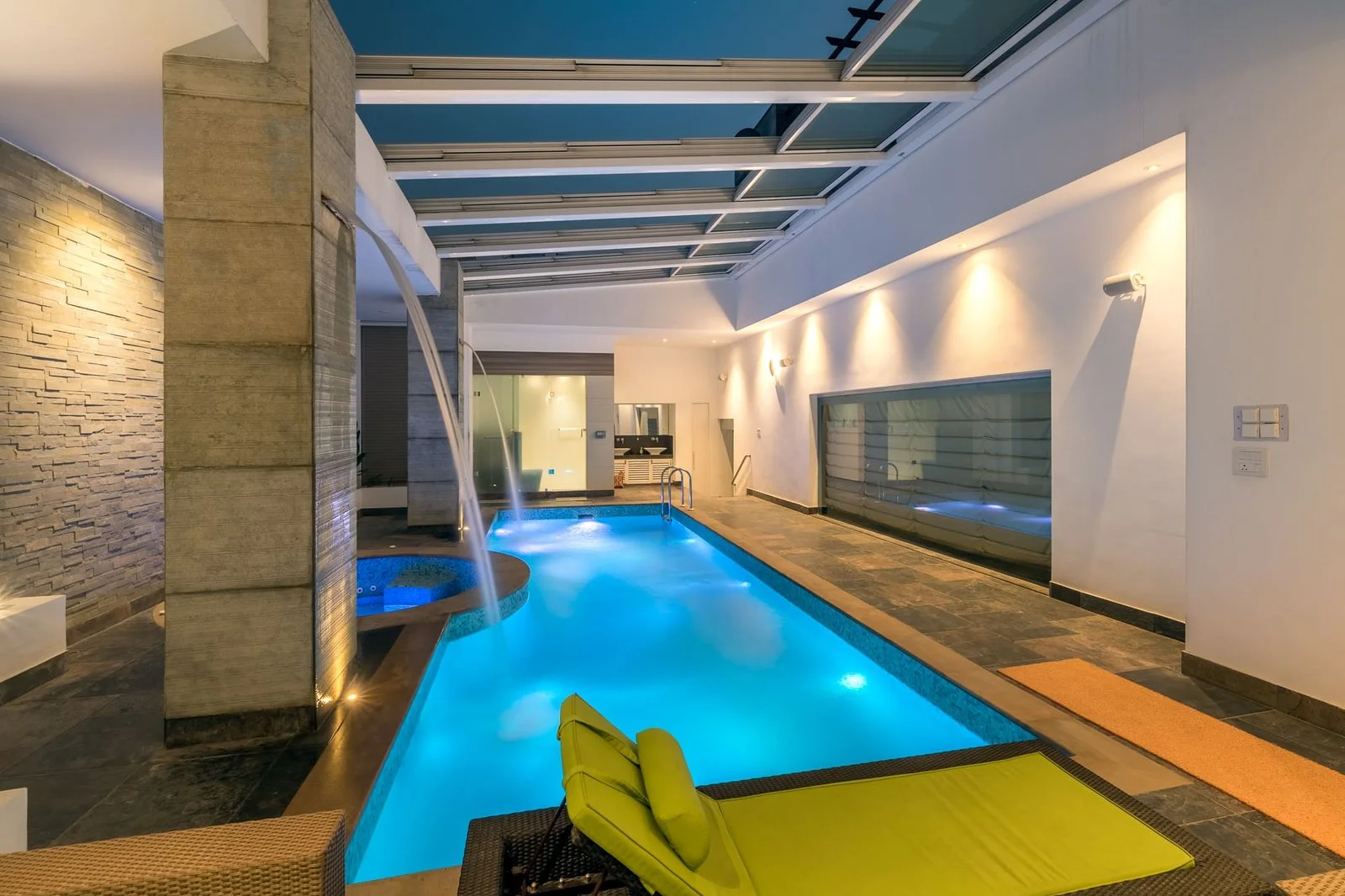 Why Choose the Alfen Retractable-Roof?
Let's take a look at some of the top features of our product below:

Remote operated Retractable roof


Light weight modules allow easy installation and hassle-free operation
Specially designed gutter tracks for water drainage.

Roof is energy-efficient and ensures proper sealing.


Excellent customer service.
Contact with us today, to learn more about the Retractable-Roof and how it can transform your outdoor space