What are Louvered Aluminium Doors and Windows?
Louvered Aluminium Doors and Windows are a sophisticated type of door and window system that offers adjustable parallel or horizontal slats or louvers. These are specially designed to regulate airflow and natural light ventilation that enters a room.
Louvers can be used in various architectural areas, and these blades can also be mobilized based on the requirement. In contrast to conventional louvers, there are many possibilities to utilize louvers effectively.
Alfen's innovative system have diverse application of louvers visible in doors and windows. Alfen Louvered windows are best known for their superior performance, made from extruded alloy of aluminium hence, making them rust free and long lasting.
What are the benefits of Louvered Aluminium Doors and Windows ?
Let see how Louvered Aluminium Doors and Windows are beneficial for your space.

Enhanced Privacy:
The adjustable louvers of Louvered Aluminium Doors and Windows provide an added level of privacy and security, while still allowing for natural light to flow into the space. This feature is ideal for homes, offices, and other establishments that require privacy without compromising on natural light.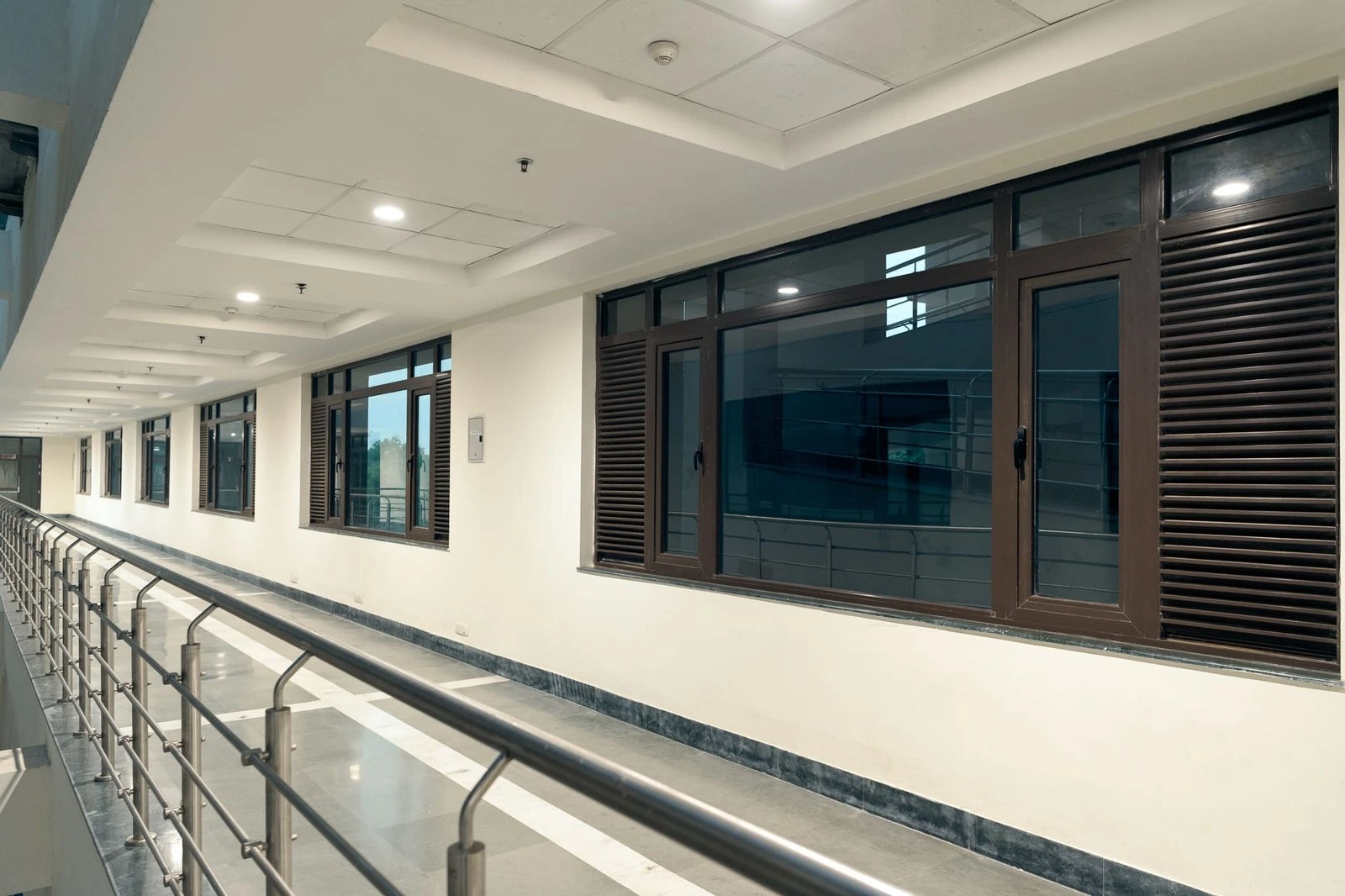 Improved Ventilation:
Louvered Aluminium Doors and Windows are designed to promote a healthy and comfortable living environment with their adjustable louvers, allowing for superior air circulation. With these windows, you can enjoy fresh air and improved air quality all day long.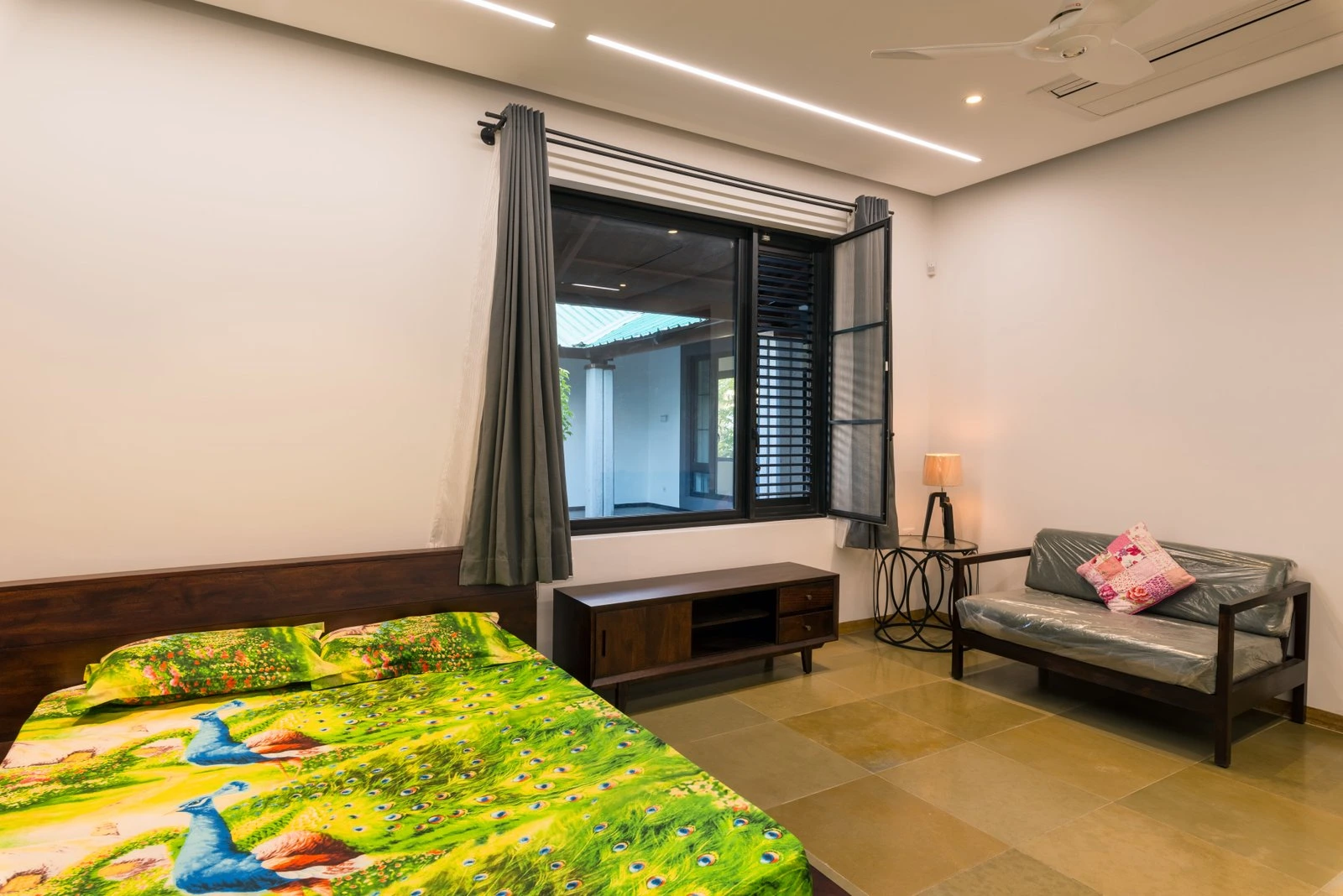 Energy Efficiency:
Louvered Aluminium Doors and Windows offer improved energy efficiency through their adjustable louvers, reducing heat gain and loss, and helping to lower energy bills. This feature is perfect for eco-conscious individuals who want to reduce their carbon footprint and save money on their energy bills.

Versatility:
Available in different sizes and configurations, Louvered Aluminium Doors and Windows offer versatility, allowing you to customize them to fit any space. Whether you have a small apartment or a large commercial building, there is an option that will meet your needs.

Durability:
Made with strong and durable aluminum frames, Louvered Aluminium Doors and Windows offer long-lasting performance and minimal maintenance. These windows and doors are designed to withstand harsh weather conditions and offer protection against break-ins, making them a great investment for any property owner.
Why Choose Louvered Aluminium Doors and Windows from us?
Here are some of the top features & compelling reasons about why you should choose our products. So, what are you waiting for? reflect your personal style!
Various options available for fixed and operable Louvers


Unique designs with expert craftmanship

Enhanced protection with multi-point locking system
Surface Finishes: Powder Coating, Wood Finish, PVDF and Anodizing.

Effortless operation and easy installation.