What are Aluminium Casement Windows and Doors?
Casement Door or Window, a single or double sash hinged from sides to facilitate mobility, is an ideal choice for homeowners looking for wide openings. At Alfen, we design Aluminium Casement doors and windows with careful detailing, available in various combinations and openings that add an aesthetic touch to your home.
Why Aluminium Casement Windows and Doors?
Aluminium casement windows and doors are increasingly becoming a popular choice for homeowners and businesses looking for a fenestration solution that is sleek and modern looking, combined with excellent durability, energy efficiency, and security.
To meet the increasing aspirations of the customers. We at ALFEN bring you our premium range of "Aluminium casement windows and doors" customized to meet your specific requirements. They are available in a wide range of colors, finishes, and styles, making them an excellent choice for any property.
Top Benefits
Let's see some fantastic benefits of using aluminium casement windows and doors:

Various Designs
Aluminium casement windows and doors come with many design options, such as colours, finishes, styles, and hinged panels that swing outward or inward, making them ideal for a range of applications, including residential and commercial buildings, as well as industrial properties.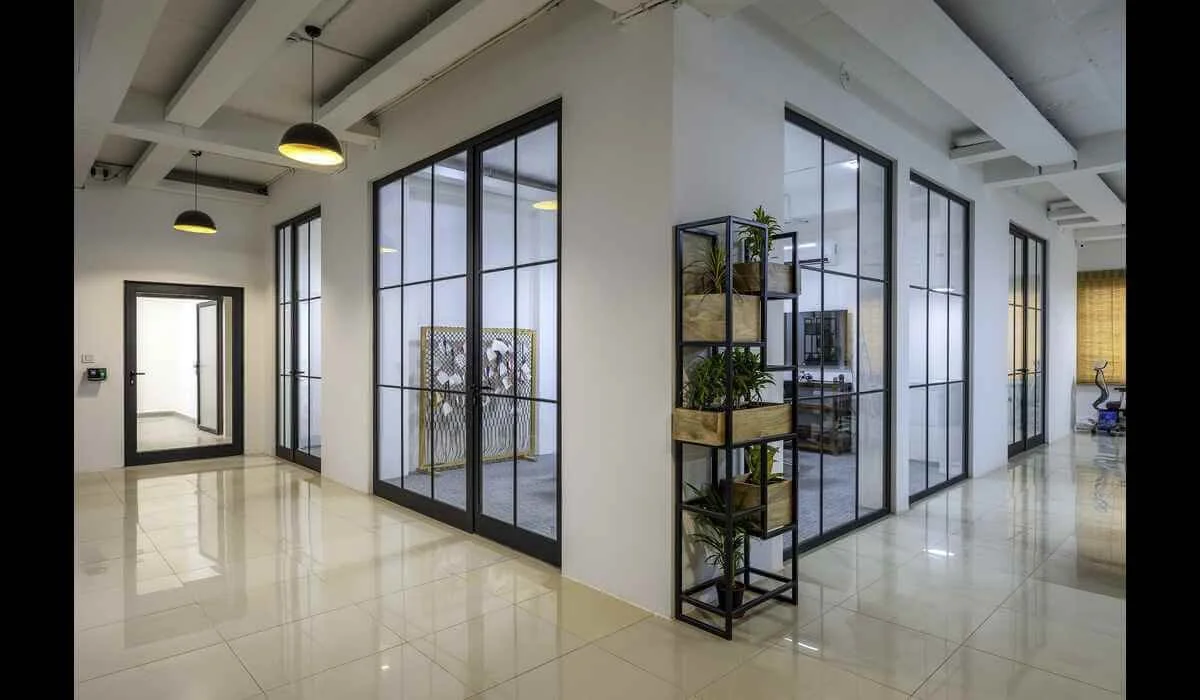 Durability & Corrosion Free
Aluminium is a strong and durable material that can withstand harsh weather conditions and resist corrosion. Therefore, it implies that aluminium casement windows and doors are durable and low-maintenance option that can provide excellent value for money over time.

Energy Efficiency
Aluminium casement windows and doors are energy-efficient thanks to their excellent thermal performance. They can help to keep your home warm in the winter and cool in the summer, reducing your energy bills and carbonfootprint.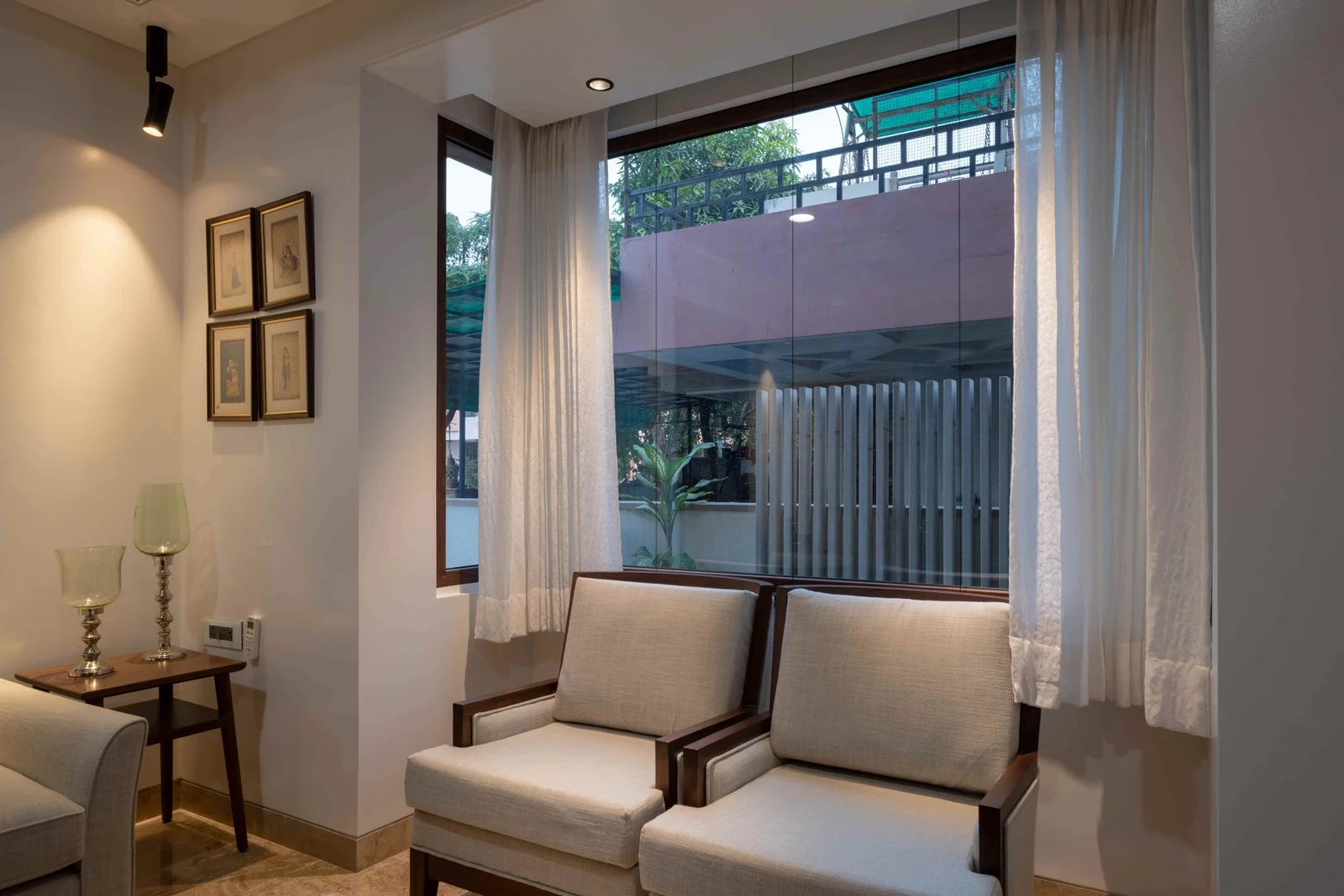 Security
Aluminium casement windows and doors are also very secure. The frames are designed to be strong and resistant to impact, and they can be fitted with high-quality locking mechanisms to provide added protection against intruders.

Easy Installation
Aluminium casement windows and doors are custom-made to fit your specific requirements and can be installed quickly and easily by a professional team. It means you can enjoy the benefits of your new windows and doors without disrupting your daily life.
Why Choose Alfen
Top Features of Alfen Casement Doors & Windows

Excellent Customer Support


Protection against dust and noise.

Fully secured internally glazed systems.
Multi-point locking system

Different Fly Mesh options

Variations available: External. Internal, Side Hung, Top Hung, Tilt & Turn, Central pivoted.
Surface Finishes: Powder Coating, Wood Finish, PVDF, and Anodizing.